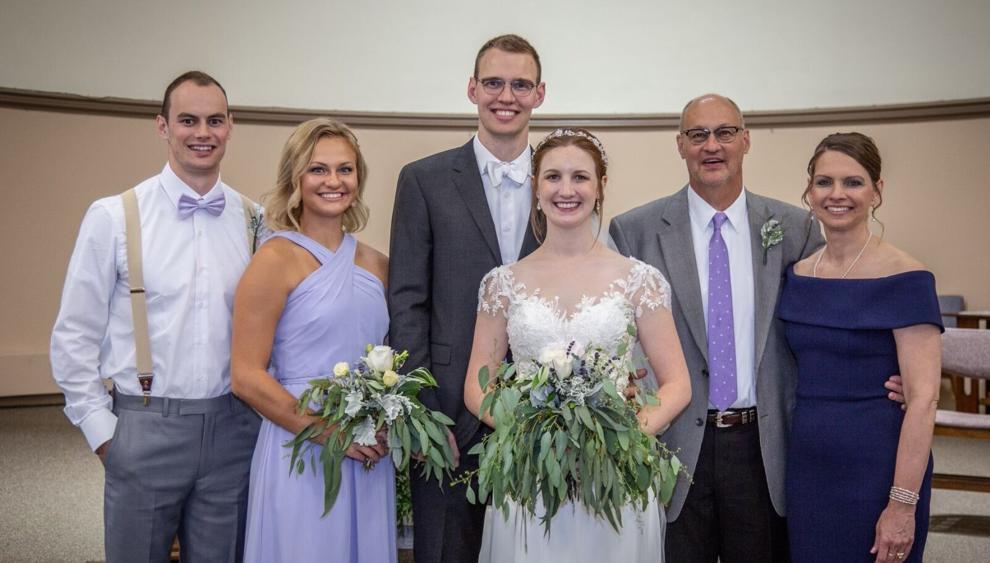 When Mike Neff went to straighten out a rug, he was struck with intense hip pain. Thinking he had pulled a muscle, Mike shrugged it off.
"I'm old school. I thought that it would go away on its own," said Mike. "I was at a continuing education conference for physical therapy, and when we were completing different exercises, I kept thinking, 'Man, does my hip hurt.' Still, that wasn't what brought me in to see my doctor. It was plumbing issues that were affecting my everyday life."
Based on his age and lack of risk factors, cancer was not the first concern to come to mind. However, one test led to another, which led to a biopsy.
"They found cancer – and not just any cancer but an aggressive cancer. Then, they found out it was metastatic," said Mike. "That pain I felt was a big tumor in my hip."
It was August 2018 when Mike was diagnosed with stage IV prostate cancer. Stage IV, or metastatic, cancer occurs when the cancer has begun to spread from its original location to other parts of the body.
The comfort of care close to home
"More than anything, the idea of having to pack up and leave for two months of treatment was devastating," explained Mike. "I like my routine, so when I found out I could have all of my cancer care in Bismarck, it was one of the most comforting things."
He continued, "Then I met Dr. Kurniali. He's humble, confident and optimistic. At my first visit, I remember him telling me, 'Hey, you'll be alright. We'll get this.' Having a doctor who is very competent and technical is great, but Dr. Kurniali has a compassionate side, too. You leave his office knowing how much he cares."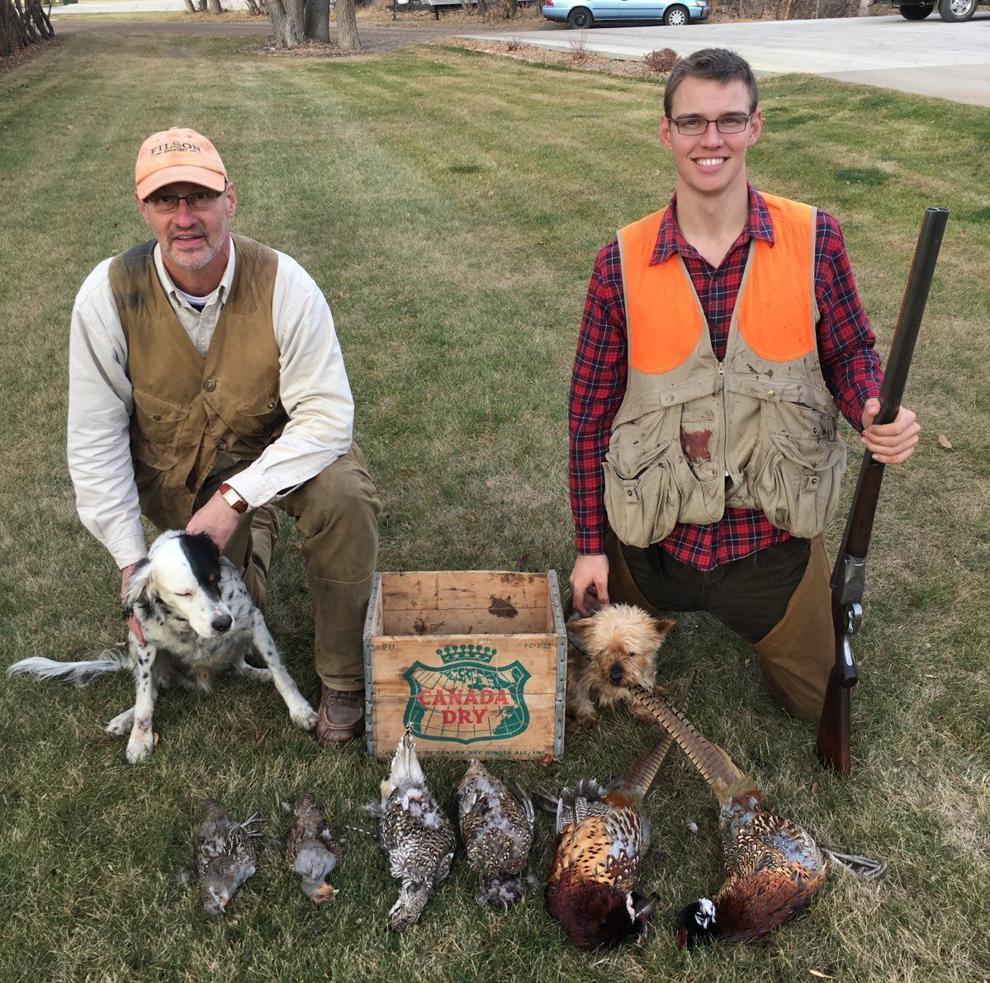 In addition to providing reassurance, Peter Kurniali, MD, immediately consulted with other cancer experts regarding Mike's cancer situation.
"The fact that he would take the time to bring my case up with his colleagues was super comforting," said Mike.
Once developed, Dr. Kurniali explained the treatment plan to Mike in detail, ensuring he was in agreement. Mike needed chemotherapy and radiation, both of which were available in his own community.
"My radiation was at 7:30 a.m. every day, so I could keep my morning routine," said Mike. "I'd get to work early every morning – around 6:30 a.m. Then, the Catholic church is right across the street, and I'd go to daily mass, which would end at 7:20 a.m. That would give me time to walk over for all 39 of my radiation sessions. By about 8 or 8:15 a.m., I was back at my desk working."
He added, "How great is that? That's the luxury I had because everything's right here. I am so thankful for my care and for the physicians, nurses and staff. Sanford Health truly offers world-class cancer treatment."
With the region's only comprehensive cancer program, Sanford Health provides surgery, chemotherapy, radiation, survivorship services and other support to cancer patients.
Faith, family and friends
"Cancer is a tough deal. It takes a physical, mental and emotional toll," Mike explained.
But he was humbled by the outpouring of support when he was first diagnosed.
"I was getting calls. I was getting cards. I was getting texts. I was getting emails. People were coming up to me at mass. I had people who I didn't even know praying for me," said Mike. "My support system this whole time has been three things: my faith, my family and my friends. I couldn't have gotten through this without my wife, my two sons, my daughter, my extended family and a great group of friends."
Mike is currently in remission and continues to receive follow-up care at Sanford Health.
---
This content was produced by Brand Ave. Studios. The news and editorial departments had no role in its creation or display. Brand Ave. Studios connects advertisers with a targeted audience through compelling content programs, from concept to production and distribution. For more information contact sales@brandavestudios.com.