Trina Nguyen and Loc Tran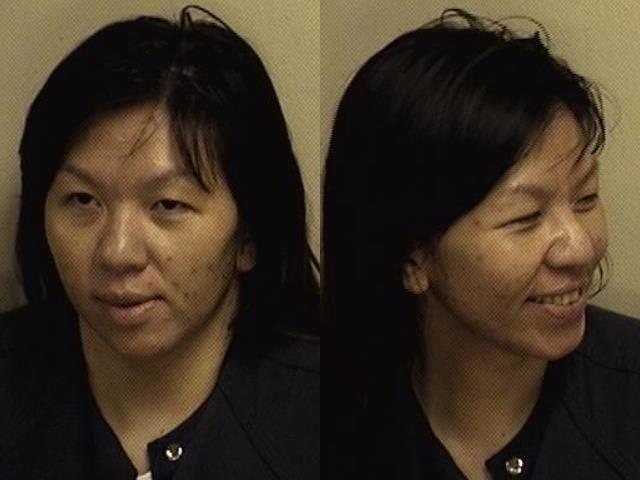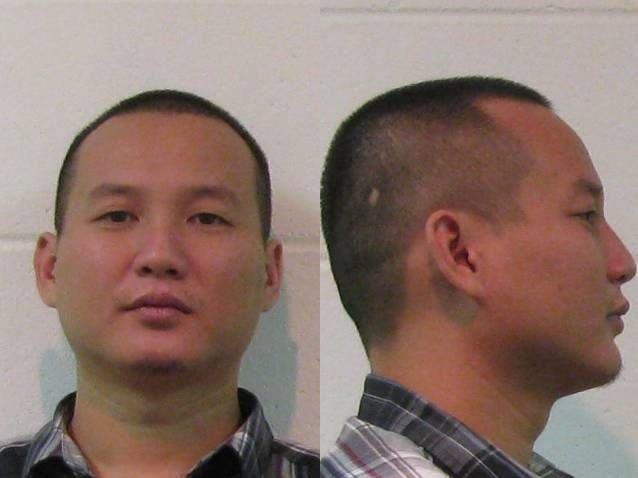 Trina Nguyen and Loc Tran face federal human trafficking charges and other charges after allegedly operating a brothel in Minot, N.D., and then, after posting bond on similar state charges there, moving their operation to Dickinson, N.D. The operations were disguised as massage parlors. Both are awaiting trial.
Keith A. Graves is charged in U.S. District Court with five counts of sex trafficking by force or coercion. He was set to go to trial in Williston, N.D., this month before the local charges were dismissed and a federal grand jury indictment was unsealed, charging him with trafficking five adult women in North Dakota.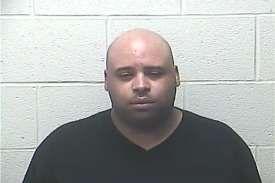 Levell Durr recently pleaded guilty to enticing two women to come to North Dakota work in prostitution. He'll be sentenced in federal court in Bismarck in March.
Prince Jones and Eyeesha Hinton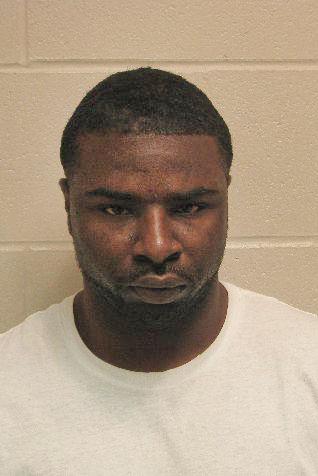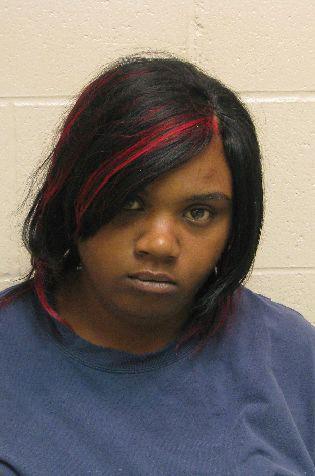 Prince Jones and Eyeesha Hinton each faced sex trafficking charges in Clay County, Minn., after Moorhead police rescued a 13-year-old girl they found through a Backpage.com ad. Hinton pleaded guilty to soliciting or inducing an individual to practice prostitution and will be sentenced Feb 2. Jones is awaiting trial.
Willie Navy of Fargo faces sex trafficking charges in Clay County, across the border from North Dakota. A woman told police Navy harassed her for months to work as a prostitute for him and promised her she could earn big money in Williston, N.D.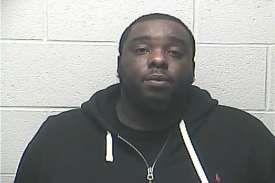 Steven Ezeofor of Las Vegas faces a human trafficking charge in Burleigh County after Bismarck police officers responded to an escort ad and found him with the woman. With a search warrant, investigators found he was in control of more than $13,000 in cash while the woman had $3. His preliminary hearing is Jan. 12.