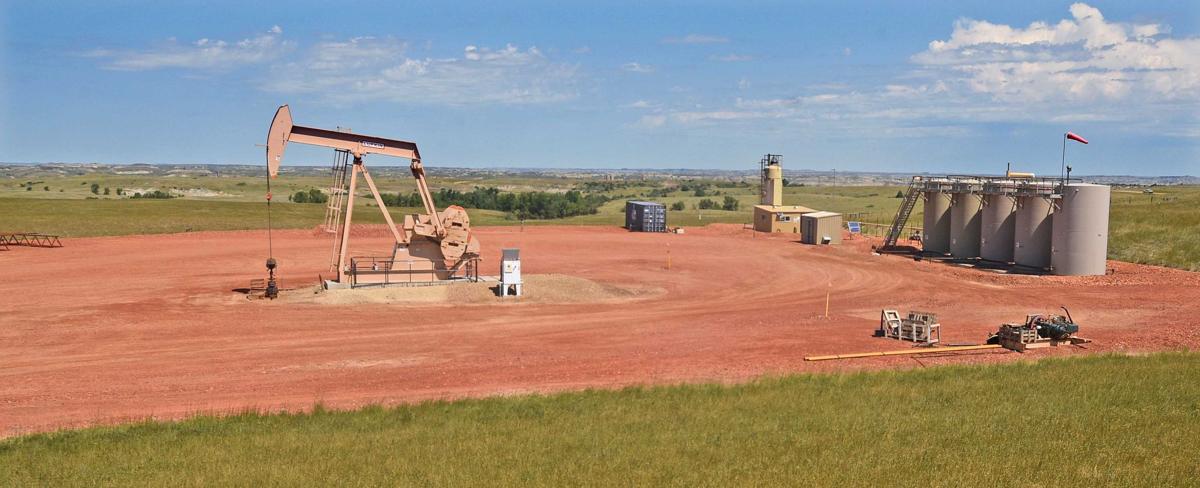 The United States is now the largest global crude oil producer, the U.S. Energy Information Administration announced Wednesday.
Preliminary estimates show that U.S. oil production likely surpassed Russia and Saudi Arabia earlier this year, the EIA said.
North Dakota, the No. 2 oil-producing state behind Texas, is mentioned by the EIA as one of the states that has seen significant growth. North Dakota produced an average of nearly 1.23 million barrels per day in June, the most recent data available.
Ron Ness, president of the North Dakota Petroleum Council, said technology advancements helped the industry achieve the milestone.
"This is something we've been anticipating for a few months, and we are very proud that our industry in North Dakota has contributed to this production achievement," Ness said in a statement.
In February, U.S. crude oil production exceeded Saudi Arabia's for the first time in more than two decades, the EIA said. In June and August, the United States passed Russia in oil production for the first time since February 1999.
In May, North Dakota set an oil production record with nearly 1.25 million barrels per day. July figures are scheduled to be released on Friday. Ness indicated the oil industry expects another record.
North Dakota Gov. Doug Burgum has challenged the industry to produce 2 million barrels of oil per day.
The North Dakota Pipeline Authority projects the state will ultimately produce between 2 million and 2.4 million barrels of oil per day, according to Director Justin Kringstad.
Be the first to know
Get local news delivered to your inbox!