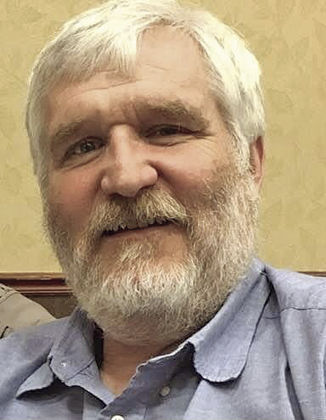 After forecasting ND's weather for 36 years with the National Weather Service, Bill is retiring. His expert forecasting skills will be missed. Bill's bucket list: winter in AZ and RV traveling in the summer with his wife Pam.
Be the first to know
Get local news delivered to your inbox!