North Dakota's secretary state of state says he is "very comfortable" with his hire of the state's new election director despite his history of reported fallouts.
Bismarck commissioners approve placing a half-cent sales tax increase to fund a proposed recreation center on the June election ballot.
A Standing Rock woman who was the subject of a lengthy manhunt was arrested last week in Texas on a felony warrant from North Dakota.
Plans for construction of the Keystone XL oil sands pipeline inched forward last week with several approvals at both the federal and state levels.
The sheriff of Mercer County was cited early Friday for DUI in Bismarck after a field sobriety test showed his blood alcohol content was more …
North Dakota Gov. Doug Burgum will be among dozens of Republicans headed to Iowa to stump for President Donald Trump.
Residents of Lincoln are no longer required to boil city water before consuming it.
The developers of the proposed Ruso Wind project in northern McLean County will appear before state regulators to make the case for an exempti…
BISMARCK, N.D. (AP) — North Dakota Gov. Doug Burgum is expected to highlight progress in the past year and remaining challenges in his State o…
Browse through local shelter pets available for adoption.
This week's local crime and court updates from The Bismarck Tribune.

Better Roofing And Contracting, LLC
Advanced Cleaning & Restoration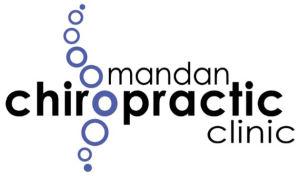 Mandan Chiropractic Clinic - Dr. Erik Isaacson