Our recent Destinations Travel Photo Contest hosted some wonderful photos taken by travelers such as YOU! From wildlife to waterfalls, sunsets to mountains, peaceful farms to bustling big cities, we are seeing it all!
In this gallery, take a look at just a small sampling of some of the great pictures we've gotten featuring some of our editors' favorites from the 2017 contest.
To see all of the 2017 entries, click here!
To see all of the 2016 entries, click here!
Below Antarctic Circle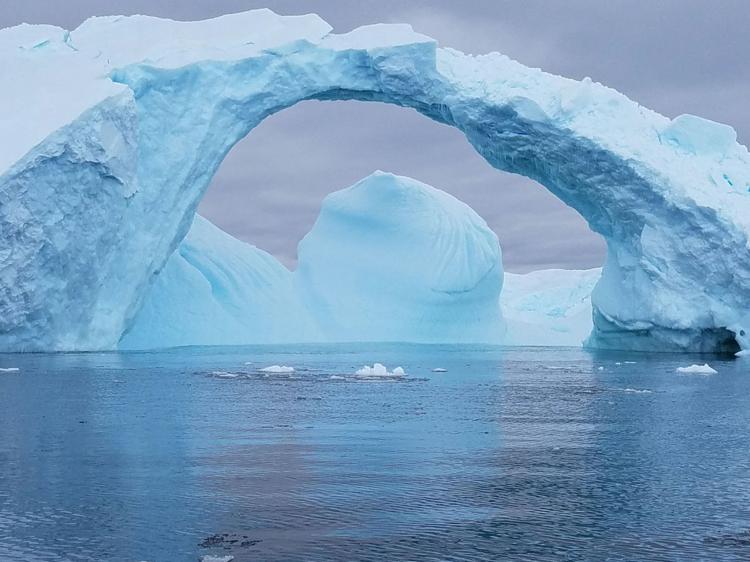 Kanarraville Falls, Utah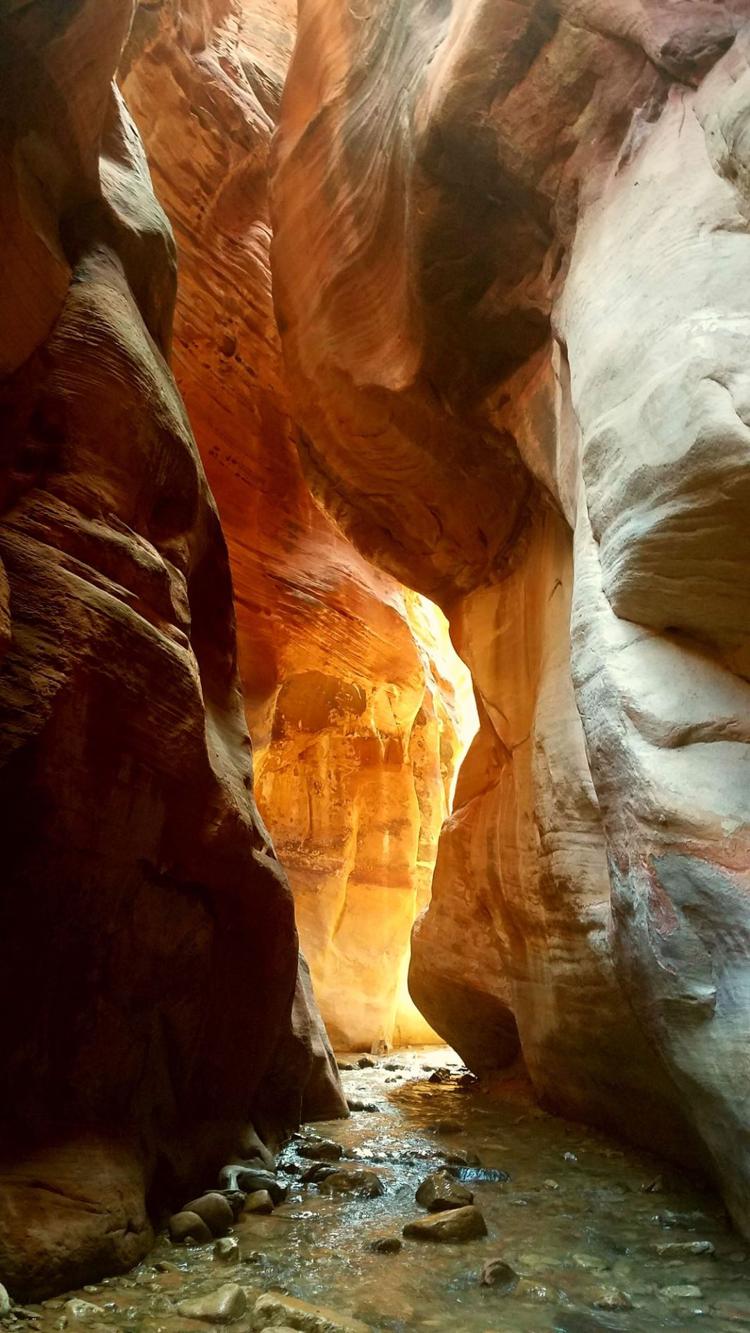 Lisse, Netherlands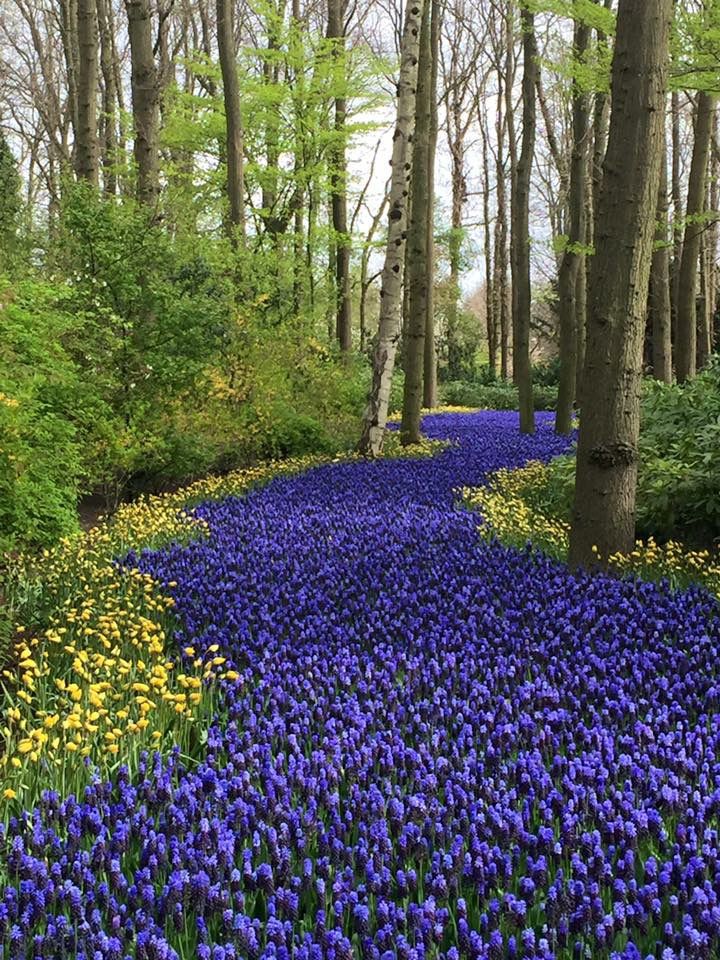 Bandon, Oregon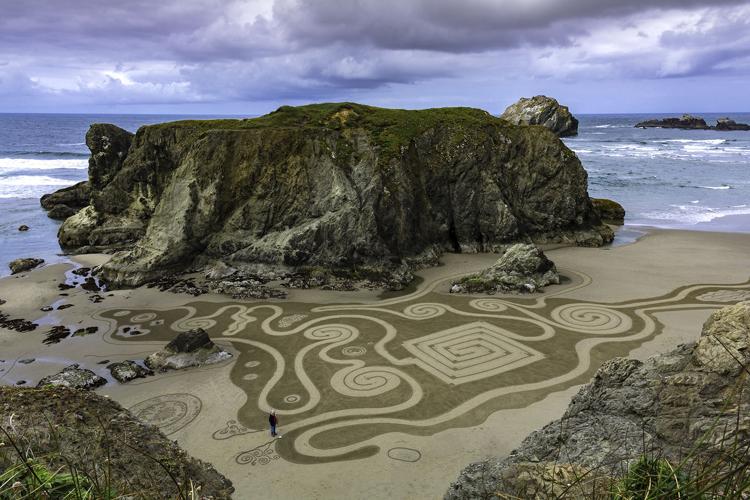 Wilber, Nebraska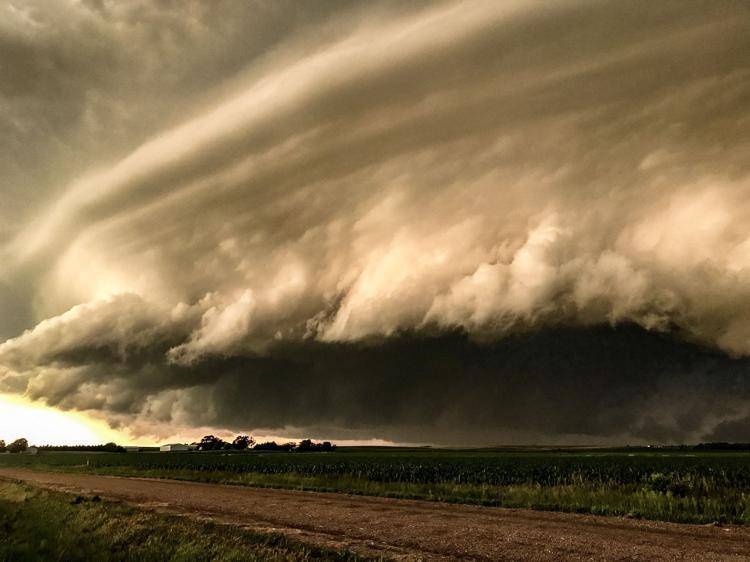 South Lake Tahoe, Calif.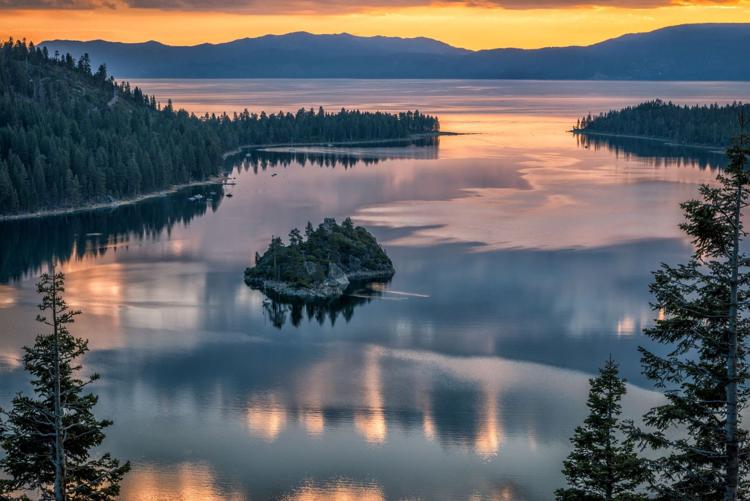 Chobe National Park, Botswana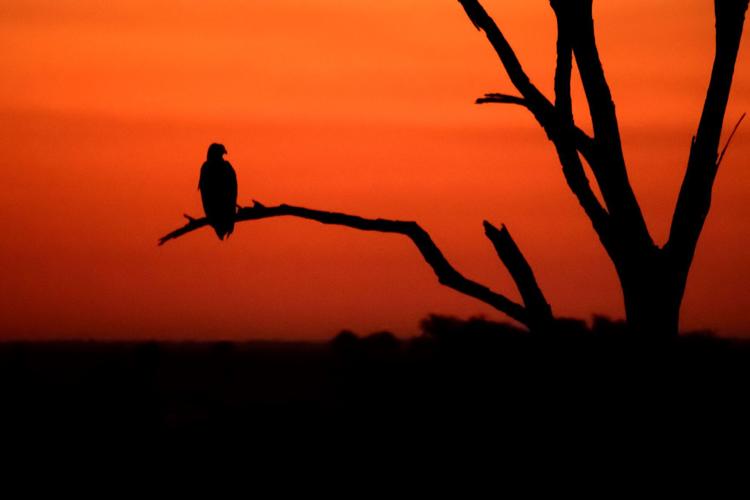 Northern Queensland, Australia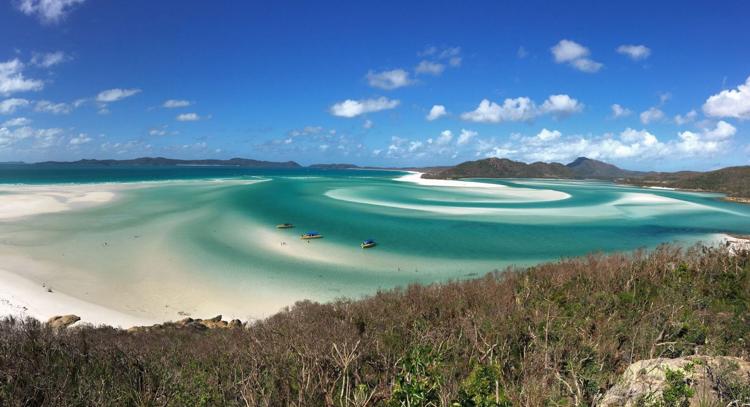 Diamond Beach, Iceland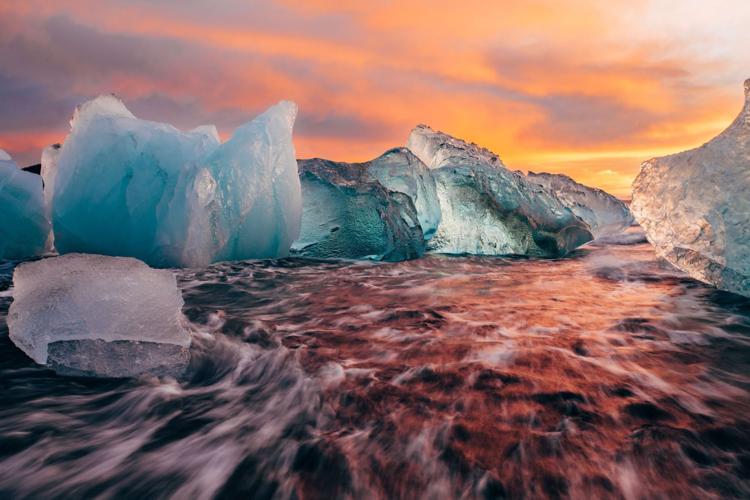 Bavaria, Germany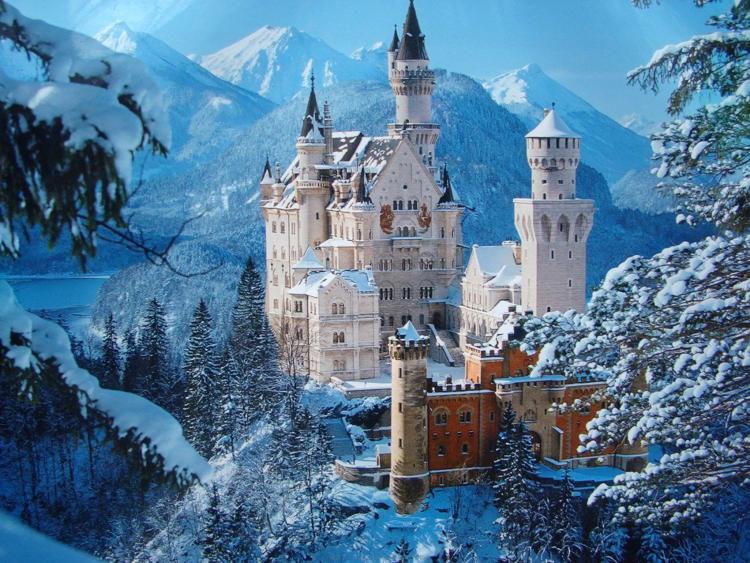 Dhaka, Bangladesh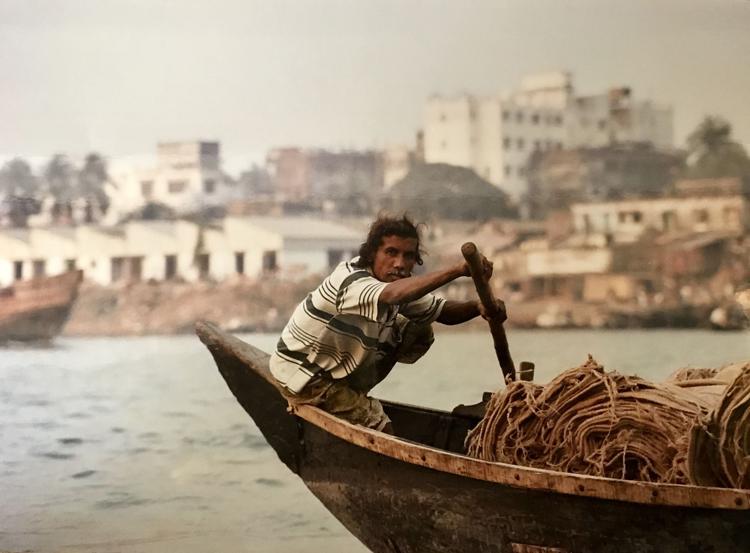 Near Cusco, Peru

Morocco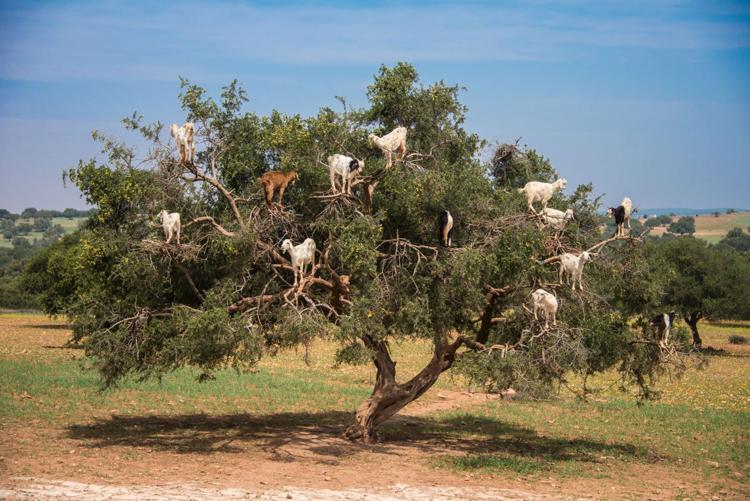 Oxbow Bend, Wyo.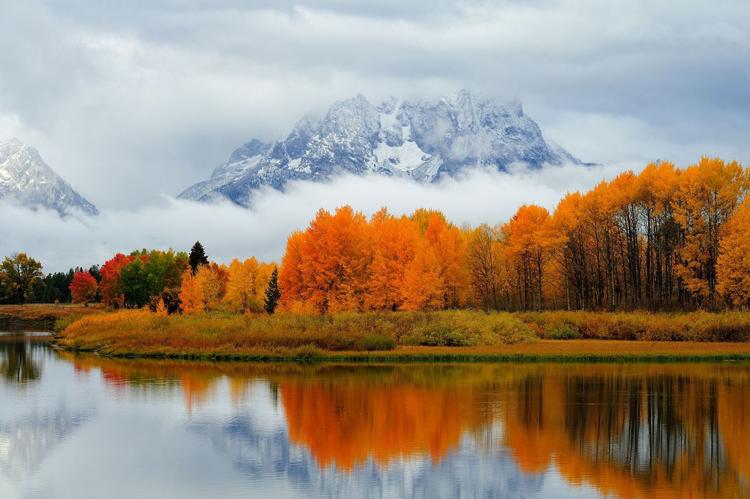 Laguna Bacalar, Mexico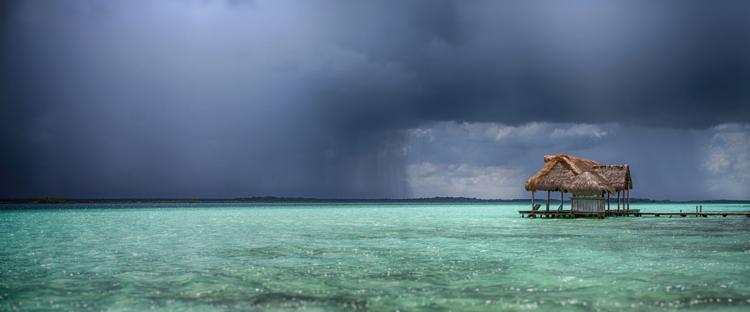 Merna, Neb.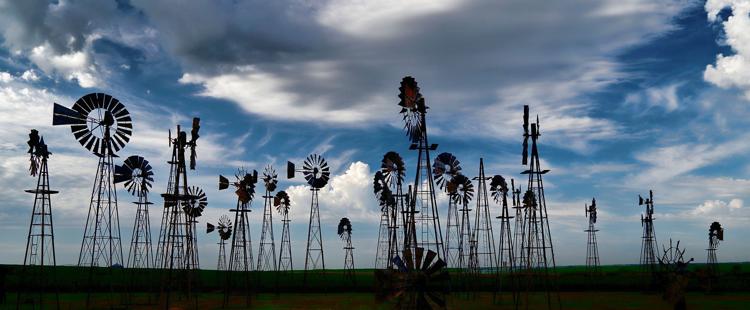 Yosemite National Park, Calif.

Cobh, Ireland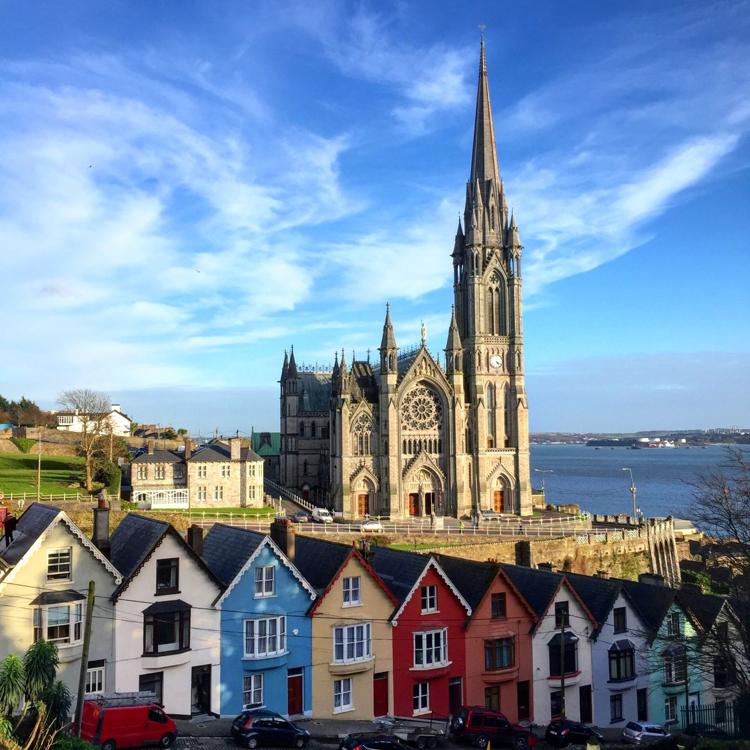 Giza, Egypt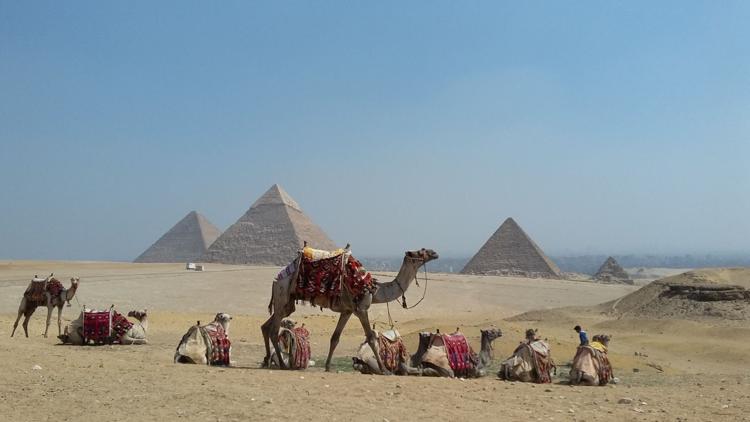 Sublimity, Ore.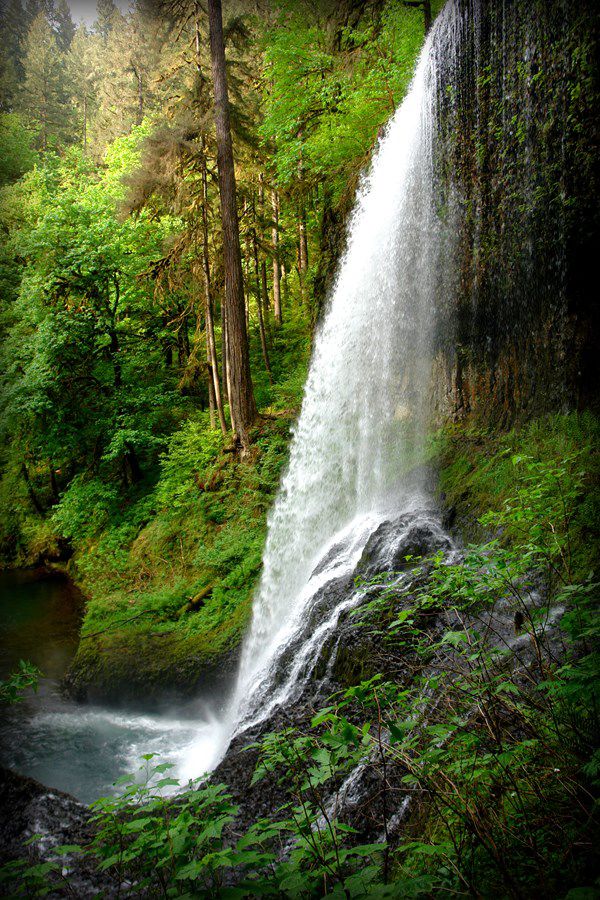 San Francisco