3100 N 11th St.
Street Suite #1
Bismarck
,
ND
58503
Last Updated: October 26, 2017
| | |
| --- | --- |
| Sunday | Closed |
| Monday | |
| Tuesday | |
| Wednesday | |
| Thursday | |
| Friday | |
| Saturday | Closed |
Welcome to
Pelican Health
---
There is an ancient legend of a mother pelican that selflessly provides for her young in a great time of need. The nurturing mother pelican reminds us to be gracious and wise in caring for ourselves and others. It is our mission at Pelican Health to forge nurturing relationships with our patients.
Pelican Health provides comprehensive pelvic and bladder care services to patients in Bismarck, North Dakota. With over 25 years of combined experience, our dedicated, compassionate team of nurse practitioners offers advanced and non-surgical treatments for a range of pelvic and urologic health.
While they may not be life-threatening, you don't have to suffer with incontinence, sexual health problems or other urologic symptoms. The all-female team at Pelican Health wants to help you find the best treatment. Contact us today for your appointment.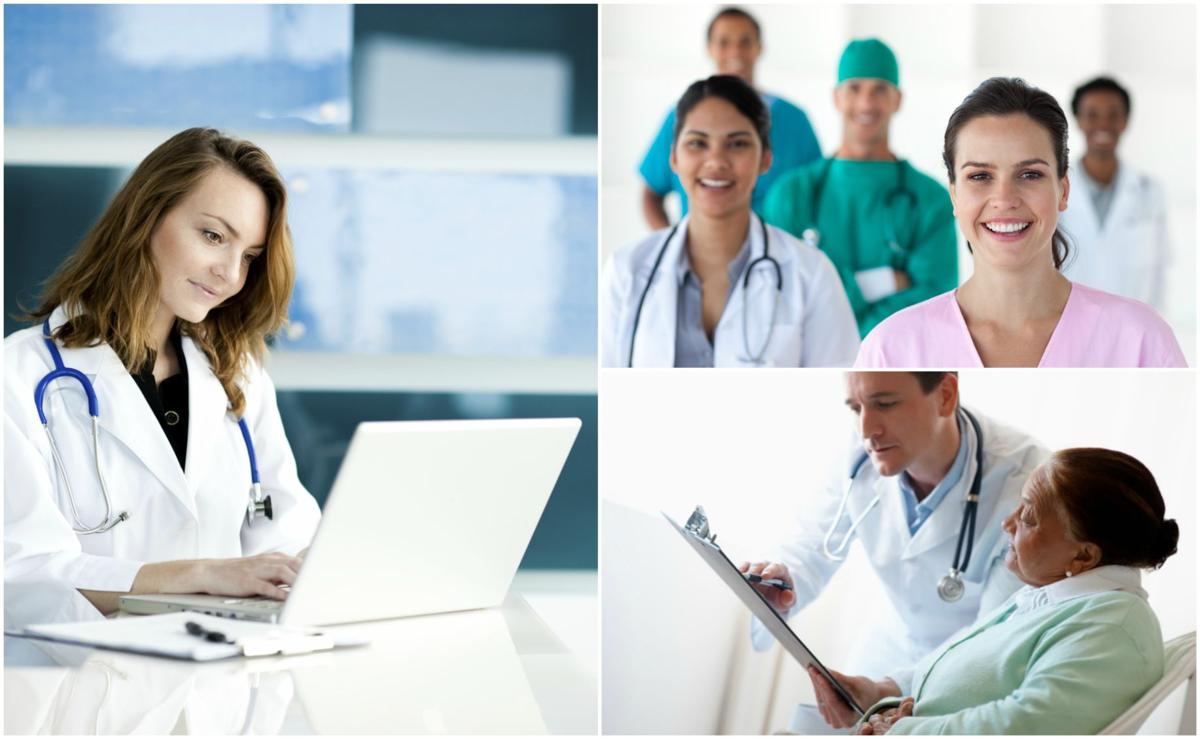 Our Staff
---
Melanie Schlittenhardt, NP, Doctor of Nursing Practice
Melanie Schlittenhardt is a board-certified Nurse Practitioner and Doctor of Nursing Practice with 15 years of clinical practice. She is an active member of the American Nurses Association, North American Menopause Society, North Dakota Nurse Practitioner Association, and Society of Urologic Nursing. Melanie is also a recipient of the North American Menopause Society – Pfizer Reporter Award.
Kendra Roloff, NP, MBA
Kendra Roloff is a board-certified Nurse Practitioner with 10 years of experience in providing pelvic health and continence care. She believes that patient education is the key to success and provides the highest-quality, dignified care to all of her patients.
Becky Gottschalk, CMA
Becky Gottschalk has 18 years of experience as a Certified Medical Assistant with a background in internal medicine, occupational health and obstetrics/gynecology. She advocates for affordable, quality care and treasures the little things in life.
Joette Brown
Joette Brown oversees the front desk as a receptionist and appointment scheduler. She has 10 years of experience in healthcare and customer service! She looks forward to assisting you.
Learn more about our team HERE.
Accepts:

Accepting Medicare, Medicaid, and most major insurance plans