Which states are the most fun?
WalletHub's analysts compared the 50 states across 22 key metrics, ranging from movie costs to accessibility of national parks to casinos per capita.
Learn more: http://news.lee.net/entertainment/which-states-are-the-most-fun/article_8bc70484-3100-11e7-87e4-478919ec8a8a.html
Tags
We're writing to thank you again for your [NEWSPAPER NAME] subscription, and to share some tips and handy links that you can use to take advantage of the exciting new full-access subscription program.

Better Roofing And Contracting, LLC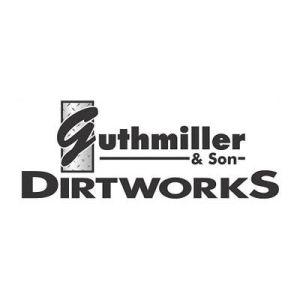 Guthmiller & Son Dirt Works Inc.