Recent Local News
Officials plan to meet next month on proposals New
One of the three Ray High School students killed in a vehicle crash last week has been honored posthumously with a sports award.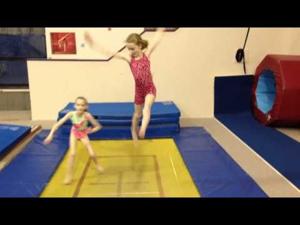 The Carlson twins, Abigail and Isabelle, were born conjoined at the chest but today are normal active 9 yea…
Nick Smith
Brian Gehring
Jessica Holdman
LeAnn Eckroth
Officials plan to meet next month on proposals
Nation
World
BOSTON (AP) — After two months of jury selection, a panel of 12 jurors and six alternates was seated Tuesday for the federal death penalty trial of Boston Marathon bombing suspect Dzhokhar Tsarnaev.
Editorials
Letters
Columnists
Blogs
The new rules for drone aircraft proposed last month are a good step forward, but the Federal Aviation Administration needs to tweak them for the benefit of agriculture.
Follow The Bismarck Tribune
Most Popular